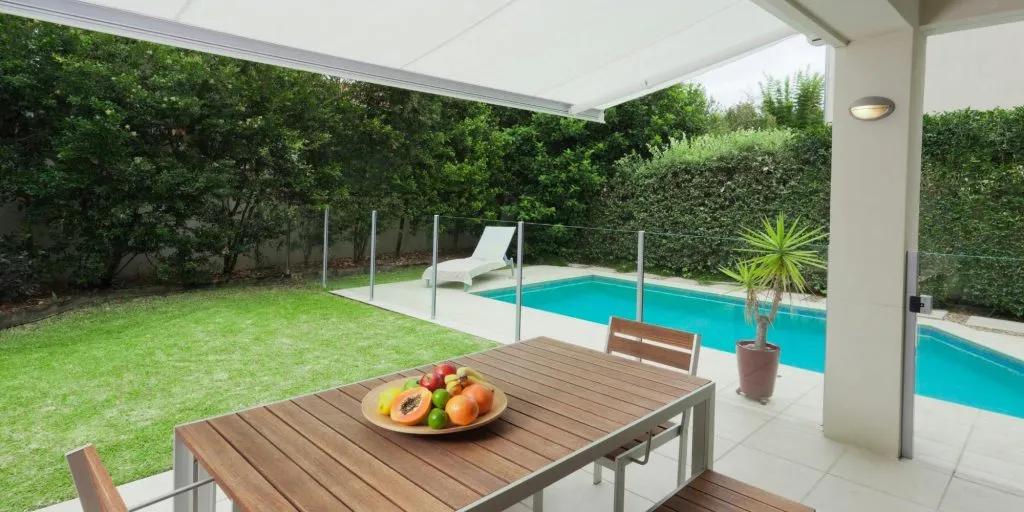 With the weather beginning to warm up, many people are looking to spend more time outdoors. If you are looking to spend some time outside of the home, but don't want to leave your backyard behind, consider a backyard staycation. A backyard staycation is a great way to spend time outside, while still being close to home.
Why Plan A Backyard Staycation?
A backyard staycation can be a refreshing change of pace. You can relax in your home's surroundings and avoid the expense and hassle of planning a trip. Whether you're spending the day reading by the pool or enjoying beverages on the front porch, there are plenty of ways to enjoy your staycation without leaving your home.
What are The Advantages of A Backyard Staycation?
During the summer, many people look forward to spending time outdoors in their backyard. This can be a great way to relax and rejuvenate, as well as get some work done. A backyard staycation can also be a great way to connect with family and friends, and to get some quality time away from the demands of daily life. There are many things that you can do during a backyard staycation that will make it enjoyable for everyone involved.
One thing that you can do is have a BBQ party. This will allow you to enjoy good food with your friends and family while getting some work done in the background. Another option is to play games together. This will give you something fun to do while spending time together and helping you build relationships.
How can I Start Planning A Backyard Staycation?
There is no one-size-fits-all answer to this question, as the best way to plan a backyard staycation will vary depending on your personal circumstances and preferences. However, some tips on how to start planning a backyard staycation include thinking about what you would enjoy doing, and making a list of necessary supplies.
Some popular tips for enjoying a backyard staycation include:
spending time outdoors in nature,
taking a walk on the property's trails or visiting local parks and gardens,
relaxing in a spa or hot tub,
cooking dinner on the grill or firepit,
and watching a movie or playing a game in the yard.
Whatever you choose to do, make sure to enjoy your time away from work and stress both physically and mentally.
How can I Prepare My Backyard Staycation?
With the weather being so nice lately, many people have decided to take their staycation indoors. While this can be a fun activity in and of itself, sometimes it can be nice to get outdoors and enjoy nature. One great way to do this is by using your backyard as your own personal escape!
Make your backyard staycation more inviting! Whether you're looking for a way to extend your outdoor living space or simply want to make your porch or patio more comfortable, installing a patio enclosure is the perfect solution. By adding some privacy and protection from the elements, you can create a relaxing oasis in your own backyard. Plus, who doesn't love spending time outdoors in summer.
Make Use of Your Front Porch
You can also make your front yard a relaxing spot by adding some comfortable outdoor furniture to your porch or front yard. There is nothing better than relaxing on your porch in a set of chairs while taking in the sights and sounds of the neighborhood. For added comfort, you can also add a small table and a few rocking chairs.
Front porches can be a great place to spend a backyard staycation. They can be improved with sun shades to increase curb appeal and comfort. Adding a few screen shades to the front porch can create a comfortable space for guests to relax while visiting.
Conclusion
Consider upgrading your outdoor living space to take advantage of the backyard staycation trend this summer! Whether you have a backyard and porch or patio, add some outdoor furniture, accessories, and clear patio curtains or retractable awning to complete your space. If you need help installing a patio or porch enclosure, reach out to Piedmont Enclosures for a free estimate. It will feel like you're on vacation every day!